Author: Nitisha Hazareesing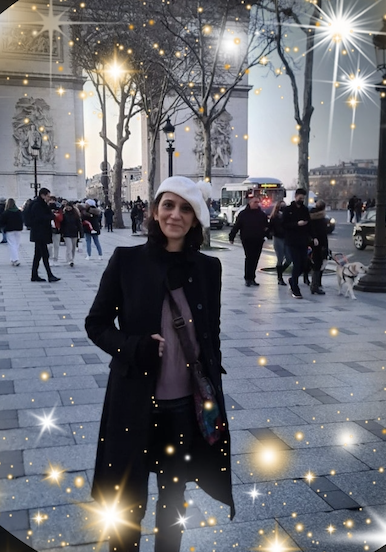 Nitisha Hazareesing is a native French speaker from the Island of Mauritius. She has earned her Bachelor Degree and Masters in French Linguistics at the University of Mauritius.

She has taught French as a first and a second language for 24 years in her own country and in International schools in Singapore. She has also taught sociolingustics University of Mauritius. She has been an IB educator for 14 years and is based in Singapore at the Overseas Family School where she has been the Subject Area Leader for Foreign Languages since 2012.

Nitisha Hazareesing is passionate about teaching Language Acquisition. Her main aim is to instill in her students a passion for language and to promote international mindedness through language and culture.

Nitisha was an IBDP French B examiner, an MYP moderator and monitor and she has authored resources published on the OCC (now the MyIB portal) to introduce the MYP New Chapter in 2015. She has also authored the first free MYP Language Acquisition website which offers a number of units with formative and summative tasks under all four Criteria of the NEW MYP Language Acquisition Guide(2020).
Nitisha is the Subject Area Leader of Foreign Languages Department of her school and she has worked and guided teachers from 4 different languages(German, Mandarin, French and Spanish) for the past 12 years. She oversees that the course delivery and all assessments from all languages are in line with MYP requirements and she ensures that good assessment practices and standards are maintained.

Nitisha has also specialised in Interdisciplinary teaching and learning and Approaches to learning and she is currently leading and coordinating the IDU units in her school (as High School Level). She has also been involved in more that 4 IB curriculum reviews and has been in the Leadership committees and she has an excellent understanding of IB requirements for certifications and IB reviews.
Last modified: Saturday, 26 March 2022, 6:36 AM