Author: Nitisha Hazareesing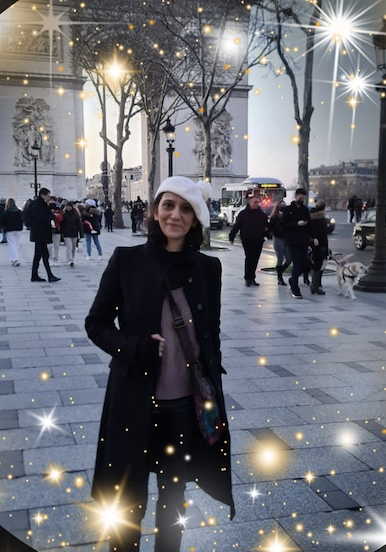 Nitisha Hazareesing is a native French speaker from the Island of Mauritius. Shas earned her Bachelor Degree and Masters in French Linguistics at the University of Mauritius. She has taught French as a first and a second language for 22 years in her own country and in International schools in Singapore. She has also taught sociolingustics University of Mauritius. She has been an IB teacher for 14 years and is based in Singapore at the Overseas Family School where she has been the Subject Area Leader for Foreign Languages since 2012. She is also specialised in the MYP and IGCSE curriculums and has been an IB moderator, monitor and an IB examiner.

She has also specialised in Approaches to Learning, Interdisciplinary teaching and learning and she has led and coordinated the IDU units in her school(at High School Level).

Contact: nitisha180976@gmail.com
Last modified: Monday, 5 December 2022, 5:29 AM